It is contagious. Definitely, Love is contagious. When I met Teresita and Michael, I knew I wanted to be their wedding photographer. I liked the way they spoke at each other, the way they looked at each other, the way they asked for each other's opinions, the body language towards each other, I mean, I liked the conection between them, their chemistry, everything. There's a lot of things going on during a wedding, but they seemed to keep their mind in the most important place: themselves. The wedding day brings with itself a lot of pressure, worries, deadlines, preparation, stress, excitement, and Teresita and Michael had their mind set to enjoy the things that came with such an important day in their life. While shooting during their wedding, at
La Placita Village
I wasn't worried about the background which was extremely, extremely bright, or the weather and how that was going to affect her make up and such. I just wanted to make sure I captured the sweetness of their looks, their smiles, their tears of joy, their laughter. And I did. It seemed as though I also got
my
priorities straight too. The day before, we had their
wedding rehearsal
, and we made all kinds of planning about the weather which was going to be at 100 degrees, the sun which was going to be very bright at that point in time, and considered every possible scenario to make sure the background was going to be the appropriate one, the shades where we wanted them to be, etcetera. Needless to say, when the day and the moment came.. I refocused. Tucson is a very predictable city as far as weather is concerned. If the background was going to be bright, so be it. Even better for me as it was going to be the perfect scene for my perfect couple that day. The sun was my allied and the sunset gave me an absolutely awesome
warm color
as I shot at the
Tucson Courthourse
, the light came nicely through
the columns
and gave me such a romatic atmosphere!...just for them. Then we moved towards the fountain and the subtle wind became a witness of one of the most beautiful days of Teresita and Michael's lives. As the wind touched the water in the fountain, it decided to play a trick on them and gave them a
nice breeze
that caught them off guard, and at the same time gave me the best opportunity to capture
their laughter
while they enjoyed their moment alone.
I consider myself lucky. If it rains, if the sun is bright, if it gets
cloudy
, if the
sunset is clear
and there are no
clouds around
, if it's windy, if it
pours
, if I get to
shoot with the rainbow
, if I have clear
blue skies
, I do not care. I make the best of it, and I make sure all people around me enjoy as much as I do all that happens around us on their very special day.
Main Venues:
WSC Event Consulting
- Hapie Denfeld (Wedding Coordinator)
Wedding Cake
-
Marco's Patisserie
Bride's Bouquet
:
Inglis Florists
Dinner:
Ascolese's Italian Ristorante
Video:
Enzeru Video Productions
Limousine
:
Paradise Limousine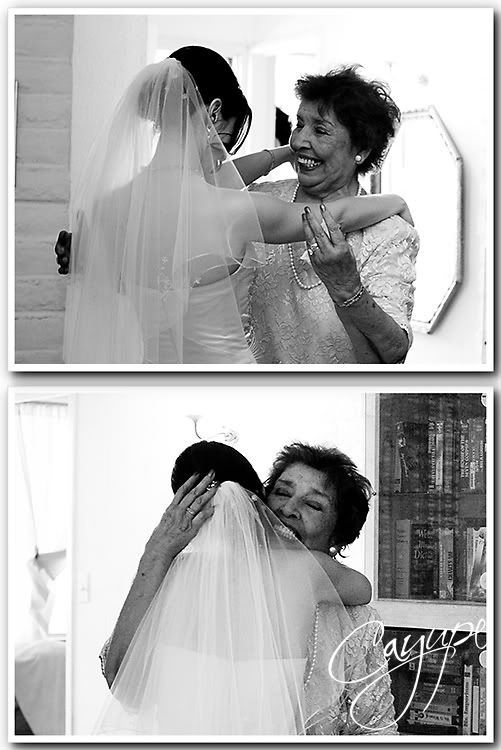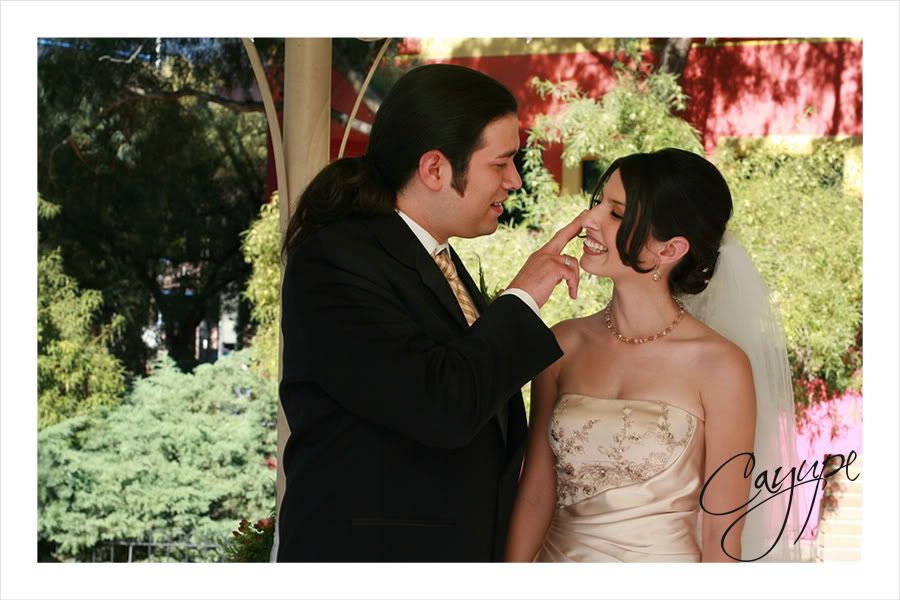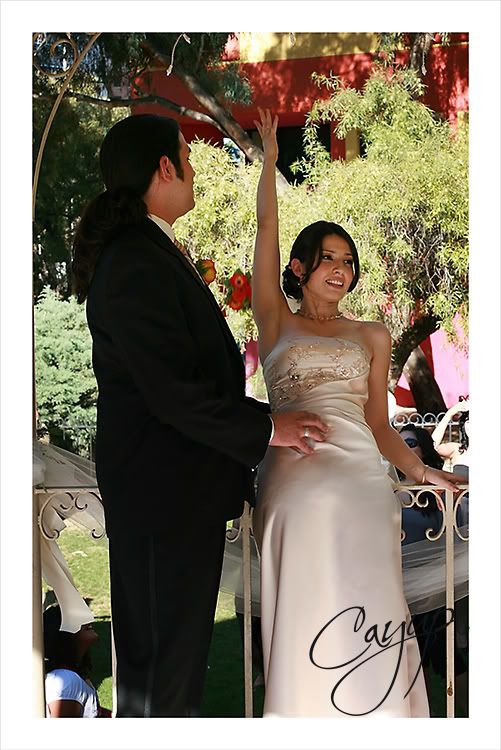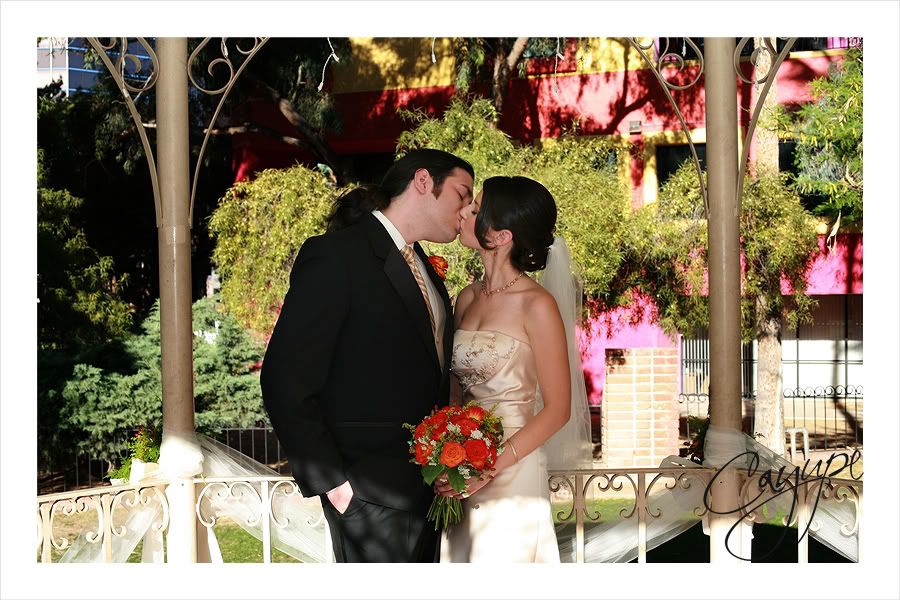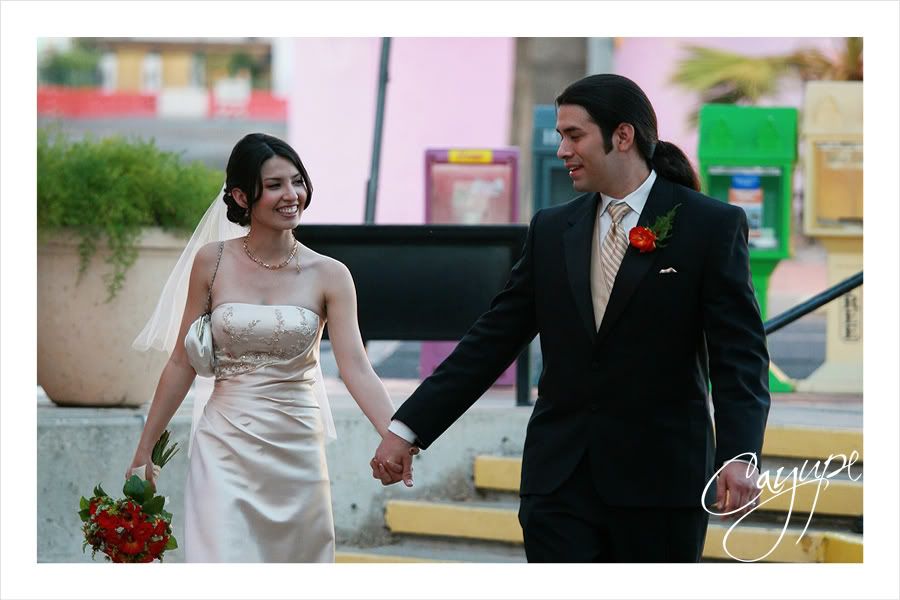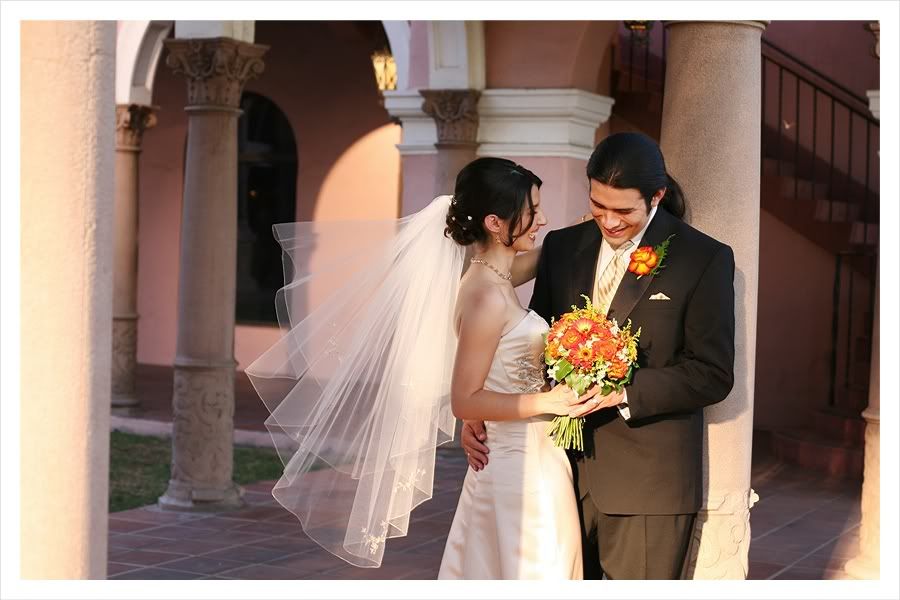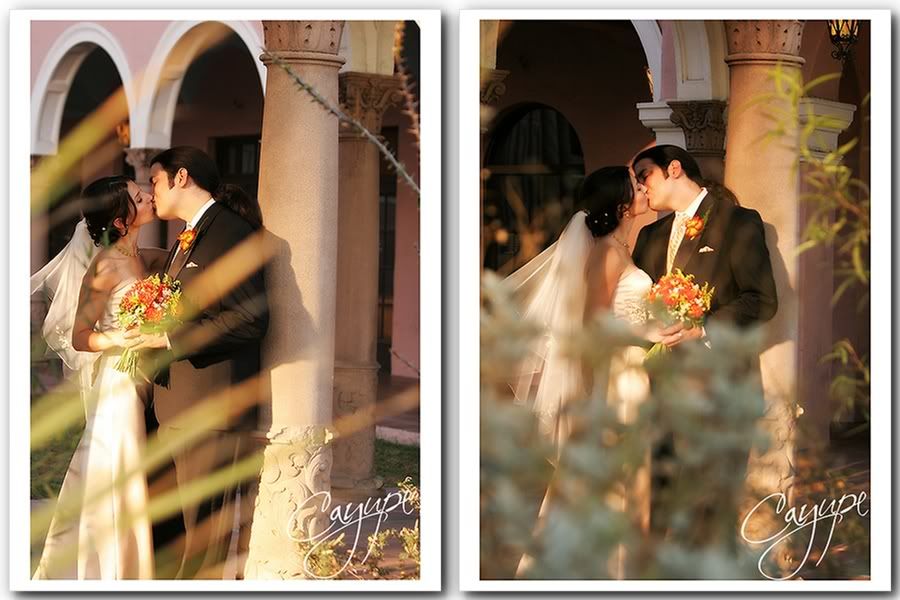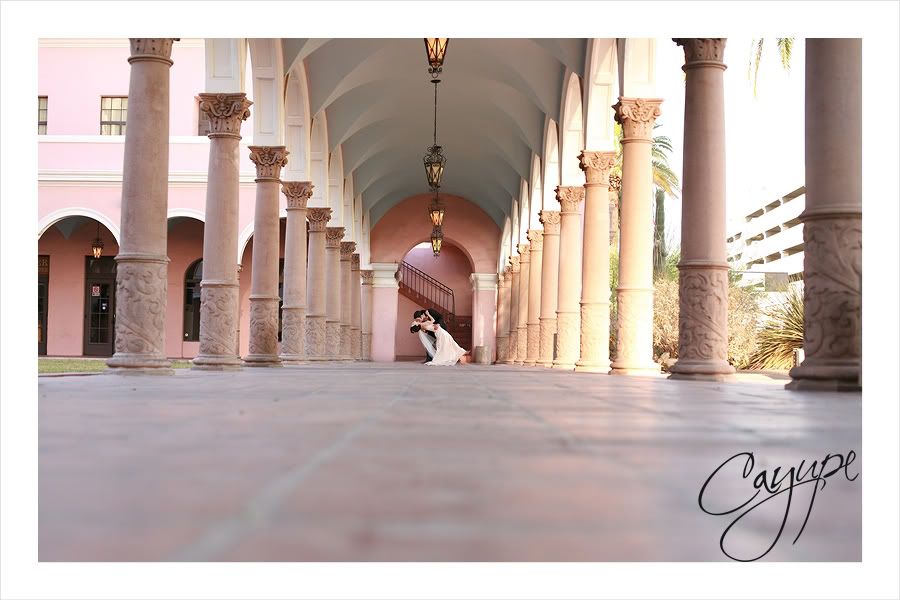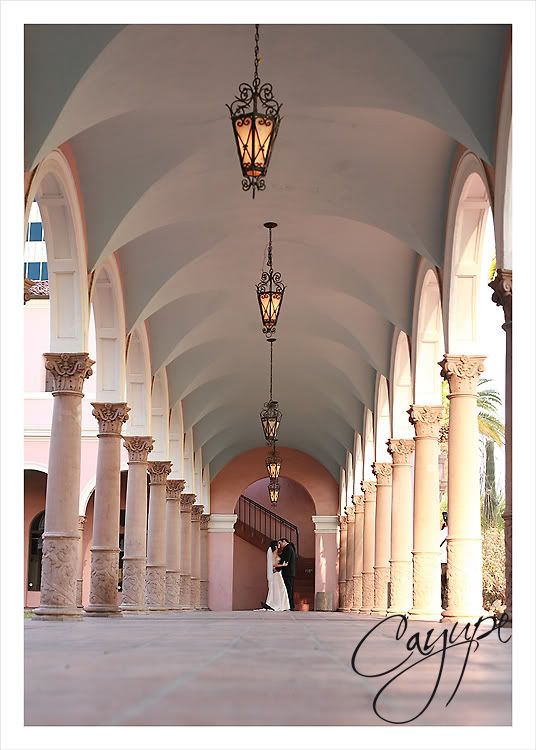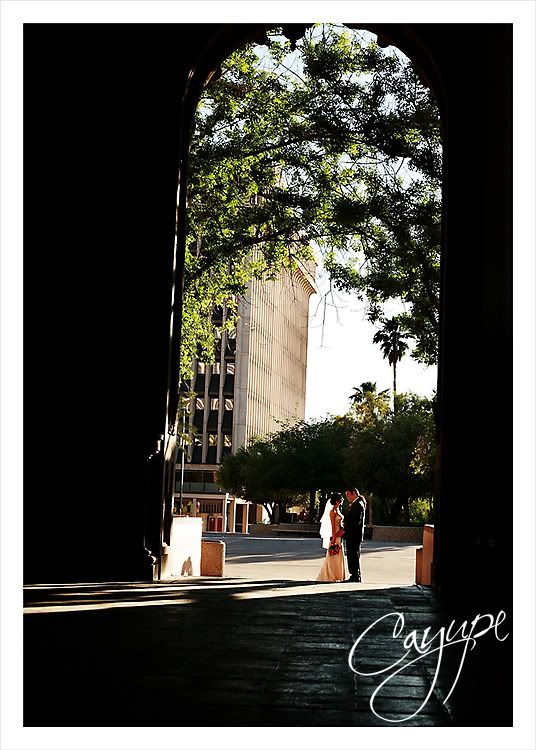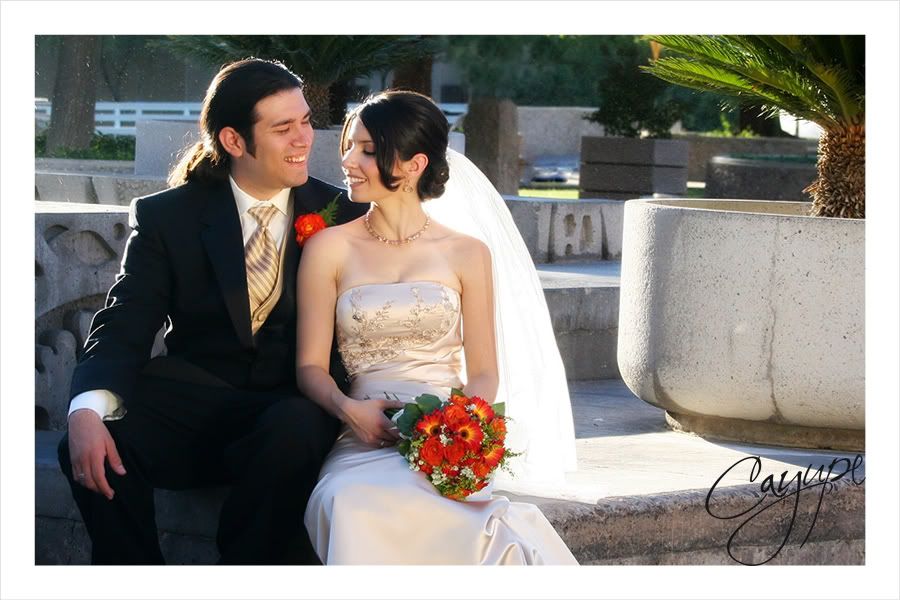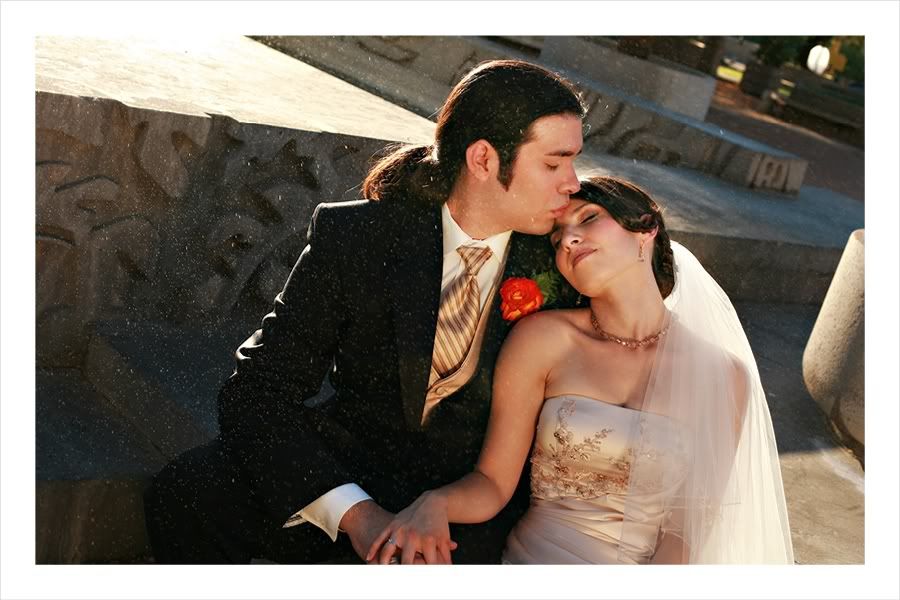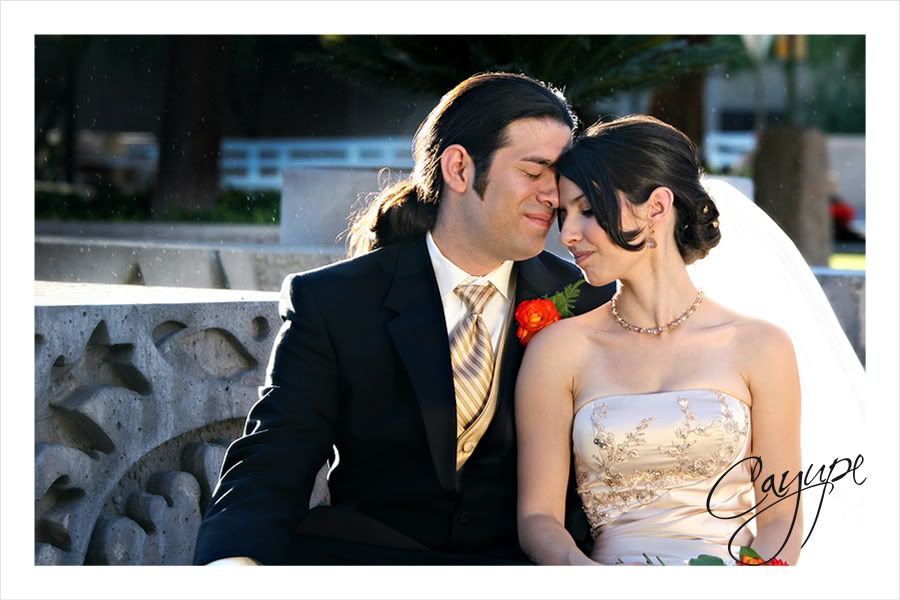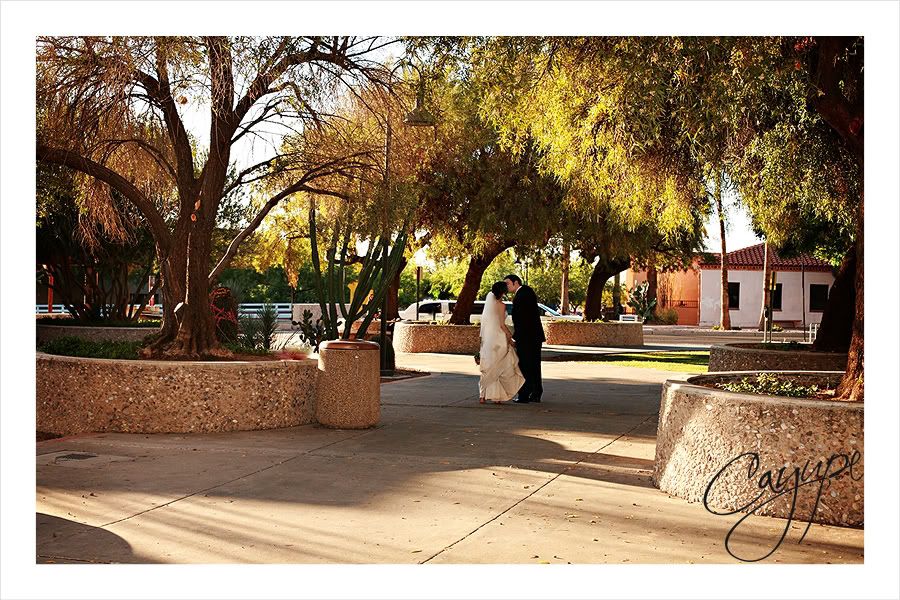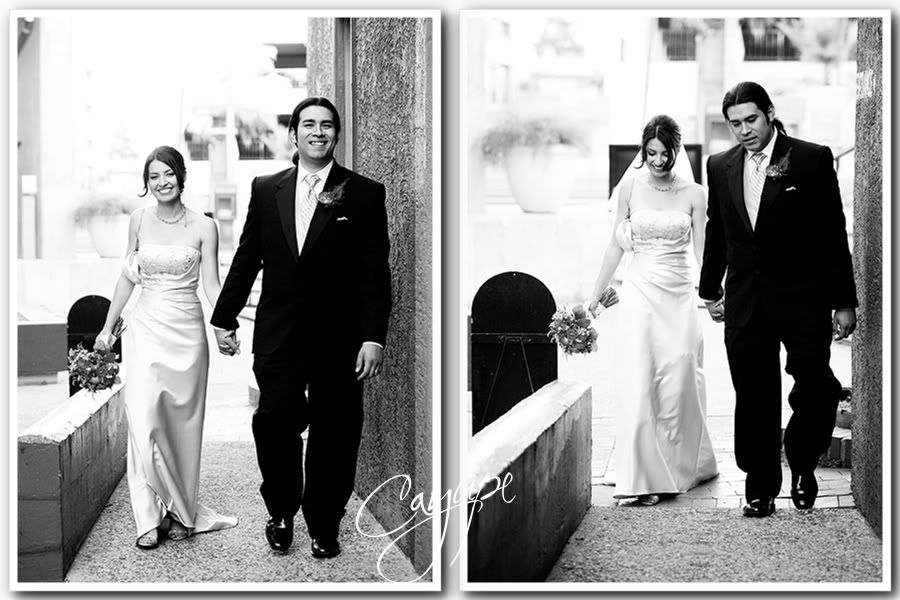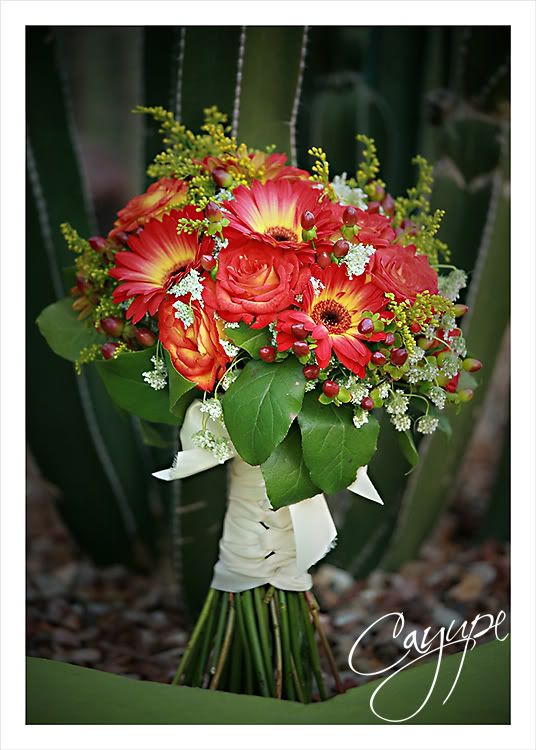 Here's the
Wedding Highlights
made by my absolutely outstanding Primary Exclusive Videographer: Ricardo from
Enzeru Video Productions
. Enjoy!